M-Services
We Design a website and Apps for you.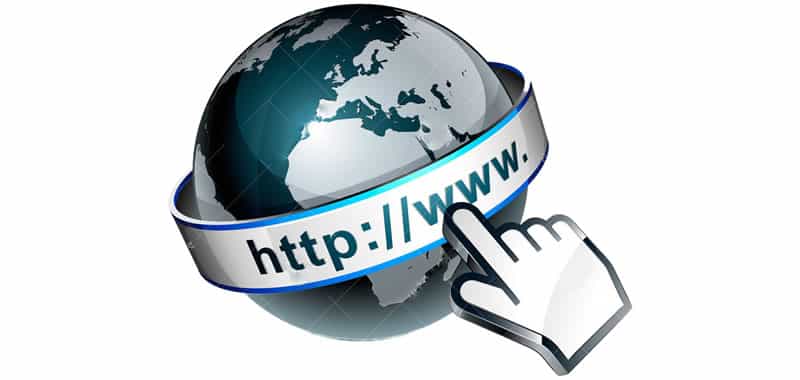 Why need website and Apps?
As we all know the future is going to be digital. So it's better to get yourself into the digital world. And to get inside Digital World, we need to have websites and apps.
Knowledge
Contact us
Help us
2020-2021 Copyright By Mritunjoy Tech (OPC) Tech Pvt Ltd
Success! Your Product is Added to Cart.
Note! Please Login to Add Cart.